Connect DAVO to Shift4. Never worry about sales tax again.
DAVO uses your Shift4 POS sales data to set aside the amount of sales tax you collect then files and pays your taxes on time and in full. It's completely automatic and fully guaranteed — so you won't have to do (or worry about) a thing.
Get started with a free* trial on your Shift4.
*You must cancel your free trial before the end of the month in which you activate to avoid being charged $49.99 on the first of the next month. After that, you will be charged $49.99 per month until you cancel. You may cancel anytime by uninstalling the DAVO app from your Shift4 device.

---
Other restaurant owners are raving about DAVO.

"Your service has saved my sanity and my business! Thank you!"




Domenick's Pizza House
Simple, seamless integration with Shift4 POS
Get DAVO on Shift4 by filling out the form above. We then will help you set everything up so that you'll never have to worry about sales tax again. DAVO will run in the background and take care of every step of the sales tax process.
Continue to enter sales within Shift4
With DAVO, you won't need to do anything differently. No extra buttons to push or steps to take. Just enter your sales like you normally do.

DAVO collects and sets aside sales tax
DAVO uses data from your Shift4 to set aside the exact amount of sales tax you collect daily. Sales tax is then transferred to DAVO's secure tax holding account.

DAVO automatically files your state sales tax
Whenever your sales tax is due, DAVO will automatically file your taxes with the state, guaranteeing they'll be on time.
DAVO automatically pays your state sales tax
Using the money it set aside daily, DAVO automatically pays the amount of sales tax you owe to the state, guaranteeing they're paid in full.
The safe and secure sales tax solution
Part of making sales tax stress-free is ensuring that the process is safe. DAVO is trusted by thousands of merchants and uses industry best practices to protect you, your Shift4 data, and your business.
Storage encryption of all account data
Secure, tax holding account separate from your general operating funds
Latest SSL for each and every web interaction
Cloud backups and rapid data recovery
Daily reporting and account access for user oversight
---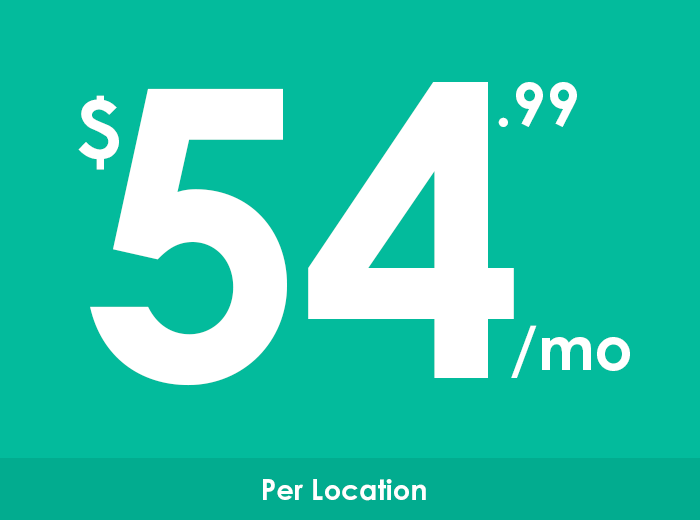 No hidden fees.
No long term contracts.
DAVO Sales Tax includes:
Sales tax set aside daily
Guaranteed on-time and in full tax filing and payment
State sales tax discounts calculated, collected and refunded
Live set up assistance and continuous chat and tech support
Daily sales and tax report emails
Online access to review tax info, payment confirmations and daily sales
Unlimited storage of sales tax reports, returns and historical data
Stress free, hassle free sales tax. Free for 30 days.