Contact Us
Have a question about DAVO Sales Tax or need help automating your sales tax?
Chat
Get quick answers with the DAVO chat bot.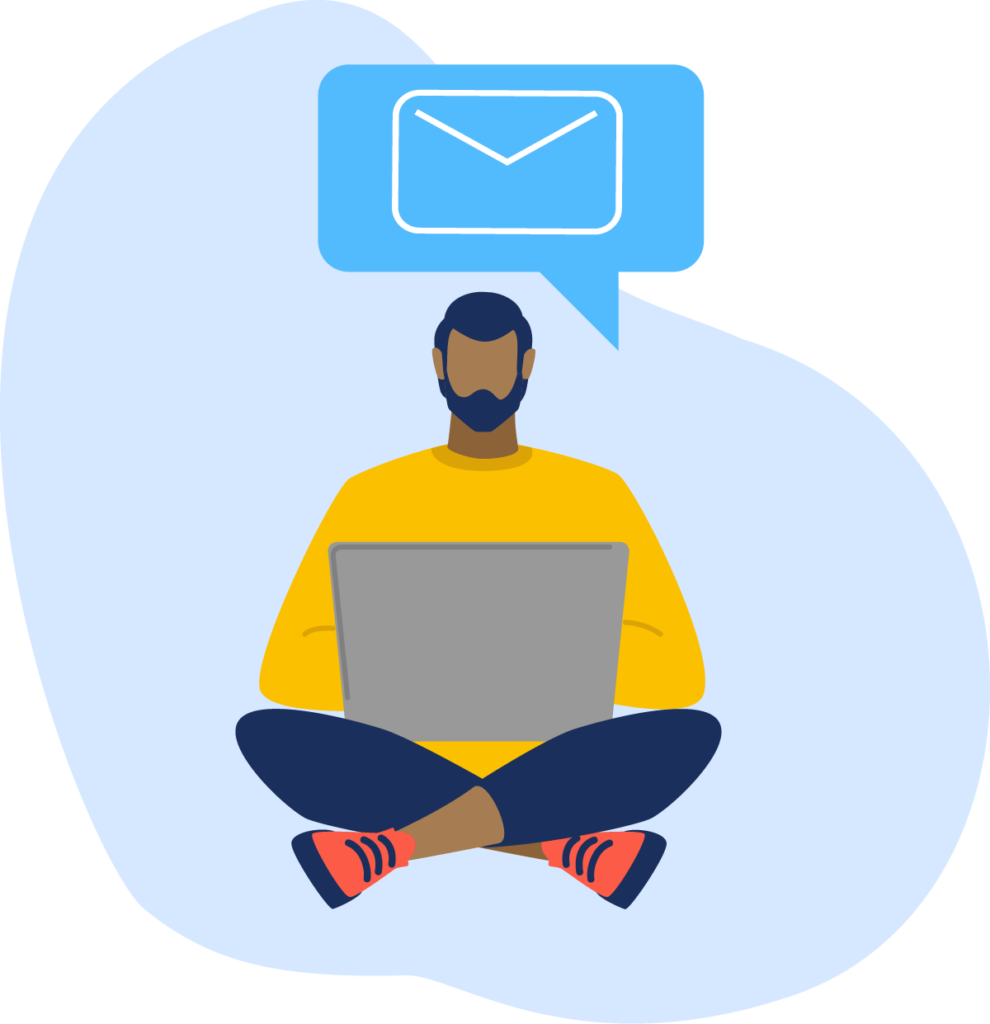 Email
Send an email with your questions to our support team.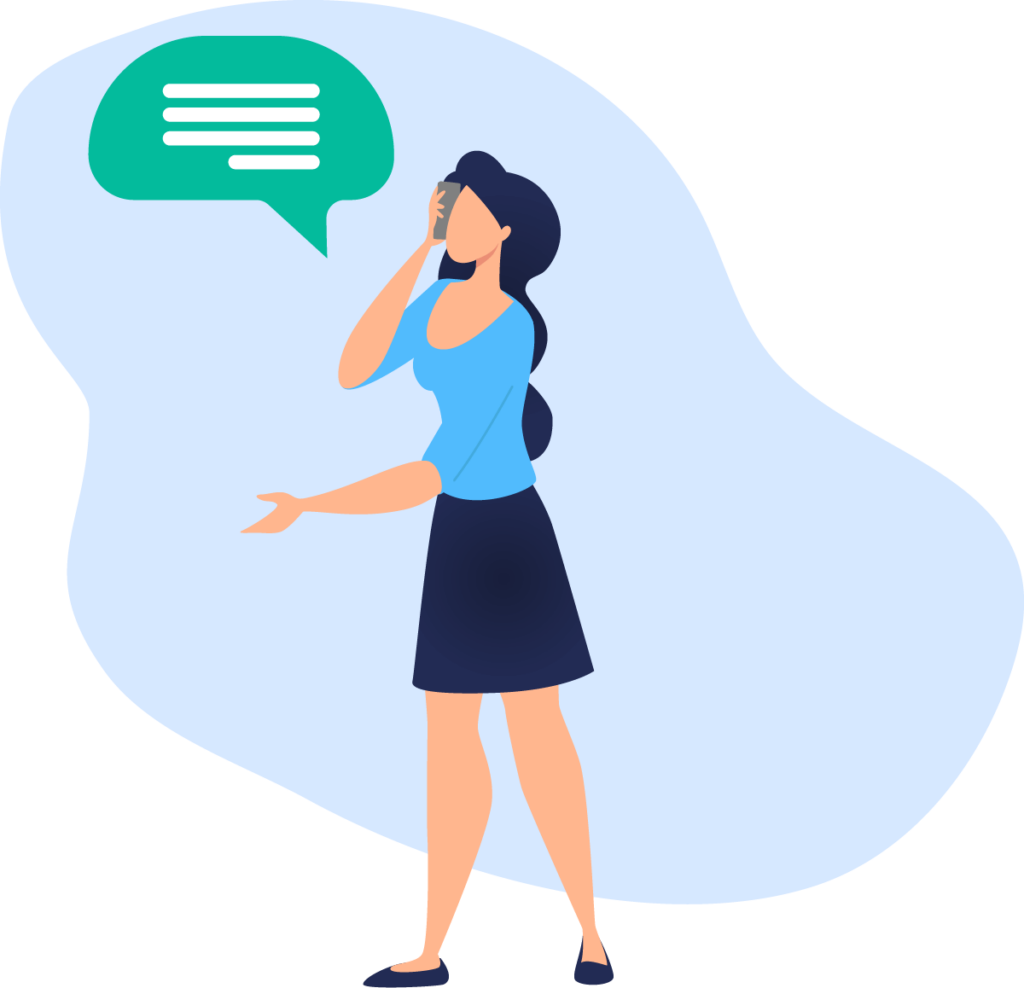 Schedule a Call
Schedule a call with our team at a time that works for you!

Join a Demo and Onboarding Webinar
Every Thursday we host a webinar to walk you through our onboarding process, show you the DAVO dashboard and answer any questions you have. Please join us for an upcoming session.
What are you looking for? Our FAQs can help.
I am considering using DAVO, but have some questions
Our FAQ page has answers to almost everything, from the basics to third party apps and food trucks.
I have some technical questions about how DAVO works or my existing account
Our technical FAQs cover most of the nitty gritty details of how DAVO works.
---
Still have a question? Call 888-659-8432 during phone support hours.
Monday – Thursday 9am – 6pm EST
Friday 9am – 5pm EST
Stress free, hassle free sales tax. Try DAVO for free.