Connect DAVO to Heartland Restaurant. Never worry about sales tax again.
DAVO uses your Heartland Restaurant POS sales data to set aside the amount of sales tax you collect then files and pays your taxes on time and in full. It's completely automatic and fully garantizado - para que no tengas que hacer (o preocuparte) una cosa.
Try DAVO Free for 1 Month on Heartland Restaurant.
Other restaurant owners are raving about DAVO.

"Absolute must for your business! DAVO Sales Tax is worry-free! I do not have to worry about collecting, filing, or paying the taxes – they do everything for me! This saves me time, money, and eliminates paying penalties and interest due to late payments."




Big Mama's Kitchen and Catering
Simple, seamless integration with Heartland Restaurant
Get DAVO by filling out the form above or by contacting your Heartland Authorized Dealer. After ensuring your sales tax rate is properly configured and completing an easy, 5-minute set up, you'll never need to touch it again. DAVO will run in the background and take care of every step of the sales tax process.


Continue to enter sales within Heartland Restaurant
Con DAVO, no tendrás que hacer nada de manera diferente. No hay botones extra para presionar o pasos para tomar. Simplemente ingrese sus ventas como lo hace normalmente.

DAVO recauda y reserva impuestos sobre las ventas.
DAVO uses data from your Heartland Restaurant to set aside the exact amount of sales tax you collect daily. Sales tax is then transferred to DAVO's secure tax holding account.

DAVO archiva automáticamente su impuesto estatal a las ventas
Cuando vence su impuesto a las ventas, DAVO archivará automáticamente sus impuestos ante el estado, garantizando que estarán a tiempo.

DAVO paga automáticamente su impuesto estatal a las ventas
Con el dinero que se reserva diariamente, DAVO paga automáticamente el monto del impuesto a las ventas que debe al estado, garantizando que se pague por completo.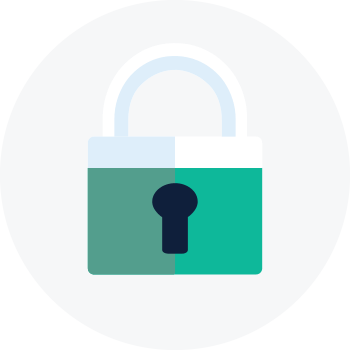 La solución segura y segura de impuestos sobre las ventas.
Part of making sales tax stress-free is ensuring that the process is safe. DAVO is trusted by thousands of merchants and uses industry best practices to protect you, your Heartland Restaurant data and your business.
Cifrado de almacenamiento de todos los datos de la cuenta.
Cuenta de retención de impuestos segura, separada de sus fondos operativos generales
Último SSL para cada interacción web
Copias de seguridad en la nube y recuperación rápida de datos
Informes diarios y acceso a la cuenta para la supervisión del usuario.
---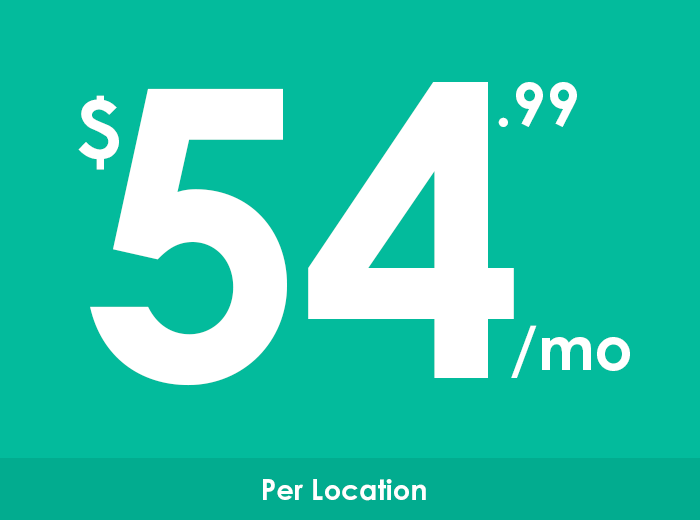 Sin cuotas escondidas.
No hay contratos a largo plazo.
DAVO Impuesto de Ventas Automatizado incluye:
Impuesto sobre las ventas reservado diariamente
Garantizado a tiempo y en la totalidad de la presentación de impuestos y el pago.
Impuestos estatales a las ventas, descuentos calculados, cobrados y reembolsados.
Asistencia de configuración en vivo, chat continuo y soporte técnico.
Correo electrónico diario de ventas e informes fiscales.
Acceso en línea para revisar información de impuestos, confirmaciones de pago y ventas diarias.
Almacenamiento ilimitado de informes de impuestos de ventas, devoluciones y datos históricos
Automate sales tax on Heartland Restaurant