Automate sales tax across your locations.
Free up valuable time to grow and scale.
Connect DAVO to each location's POS system, and it will automatically set aside, file and pay your sales tax — on time and in full.
Our automated sales tax solution saves time and resources whether you have five locations or 5,000.
To talk more about your specific business needs, see a demo, or hear about special multi-location features and pricing, schedule a meeting with us.
---
Seamlessly integrates with these popular POS systems

:
---
Playa Bowls focuses on growth and never has to worry about sales tax

.
"Sales tax is just another task that doesn't make you any money, so why should you spend your valuable time on it when DAVO has a solution?"

Warren Sidosky
Playa Bowls

Lee mas
Sales tax on autopilot. More time for your business.
From the second a sale is entered to the moment the State receives a tax payment, you won't have to do a thing. Once installed, DAVO runs in the background and doesn't need to be touched.

No added work — enter sales as usual

Pone a un lado el impuesto sobre las ventas diariamente.

Prepares & files on time

Pays taxes in full
What's included:
Impuesto sobre las ventas reservado diariamente
Garantizado a tiempo y en la totalidad de la presentación de impuestos y el pago.
Impuestos estatales a las ventas, descuentos calculados, cobrados y reembolsados.
Asistencia de configuración en vivo, chat continuo y soporte técnico.
Correo electrónico diario de ventas e informes fiscales.
Acceso en línea para revisar información de impuestos, confirmaciones de pago y ventas diarias.
Almacenamiento ilimitado de informes de impuestos de ventas, devoluciones y datos históricos
---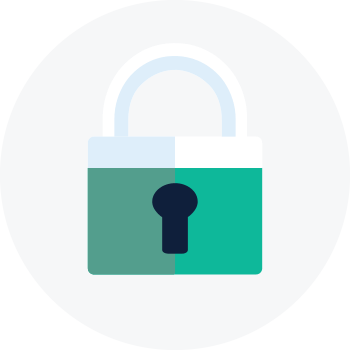 The safe and secure sales tax automation solution.
Part of making sales tax stress-free is ensuring that the process is safe. DAVO sales tax software is trusted by thousands of merchants and uses industry best practices to protect you and your business.
Cifrado de almacenamiento de todos los datos de la cuenta.
Cuenta de retención de impuestos segura, separada de sus fondos operativos generales
Último SSL para cada interacción web
Copias de seguridad en la nube y recuperación rápida de datos
Informes diarios y acceso a la cuenta para la supervisión del usuario.
Use DAVO's enterprise solution to automate sales tax.